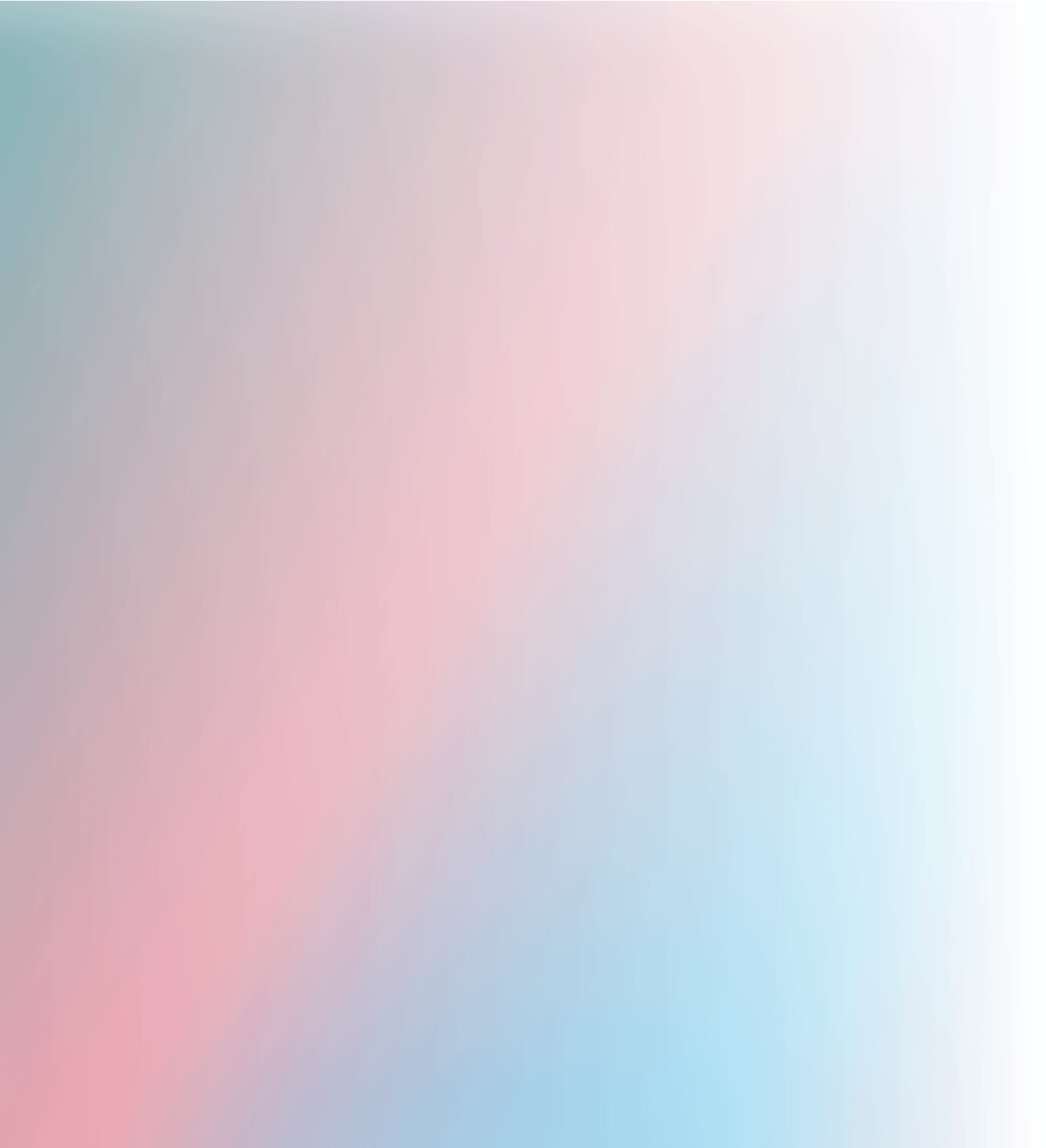 Need a voice for your brand? Share with your targeted community the culture and weekly happenings of your business.



Email campaigns

Social media posting schedule

Audience engagement

Custom graphic design

Ad campaigns + Beta Testing

Insight reporting
A company's website is the new storefront--it is often the first thing a potential client or customer sees and how they stay connected. Your website tells your story and why they will value
your services.

Every company has their own culture and flavor, your brand encompasses it. We help capture that and give it life.
From online, print and smart phone presence, your brand needs to make a statement and it starts with your logo.
​
Unique colors, fonts + design elements

Set imagery

Distinguishable tag line
Your brand takes on many life forms!
Event trade show booth, billboards, pop-up signs

Digital Ads for Google, Facebook etc.
Print lives on and is going strong! Through imagery, color and design, your brand continues to connect with your audience past online briskness.



Posters + event

promotions

Business cards, letterhead, brochures, flyers, post cards, sale sheet + more
Products need a home! Packaging that displays your story and engages against competition.
Bottle wraps, van wraps, box design, book cover




+ more
"

Sixth Design excels from the top down because of their creativity, professionalism, communication skills and commitment to outstanding customer service. I would never go anywhere else — Sixth Design always, and I mean always, exceeds my expectations. The ability to take a broad client idea or goal and turn it into gold is really something special.

"
​
-

Greg Witter

| President, CougFan.com