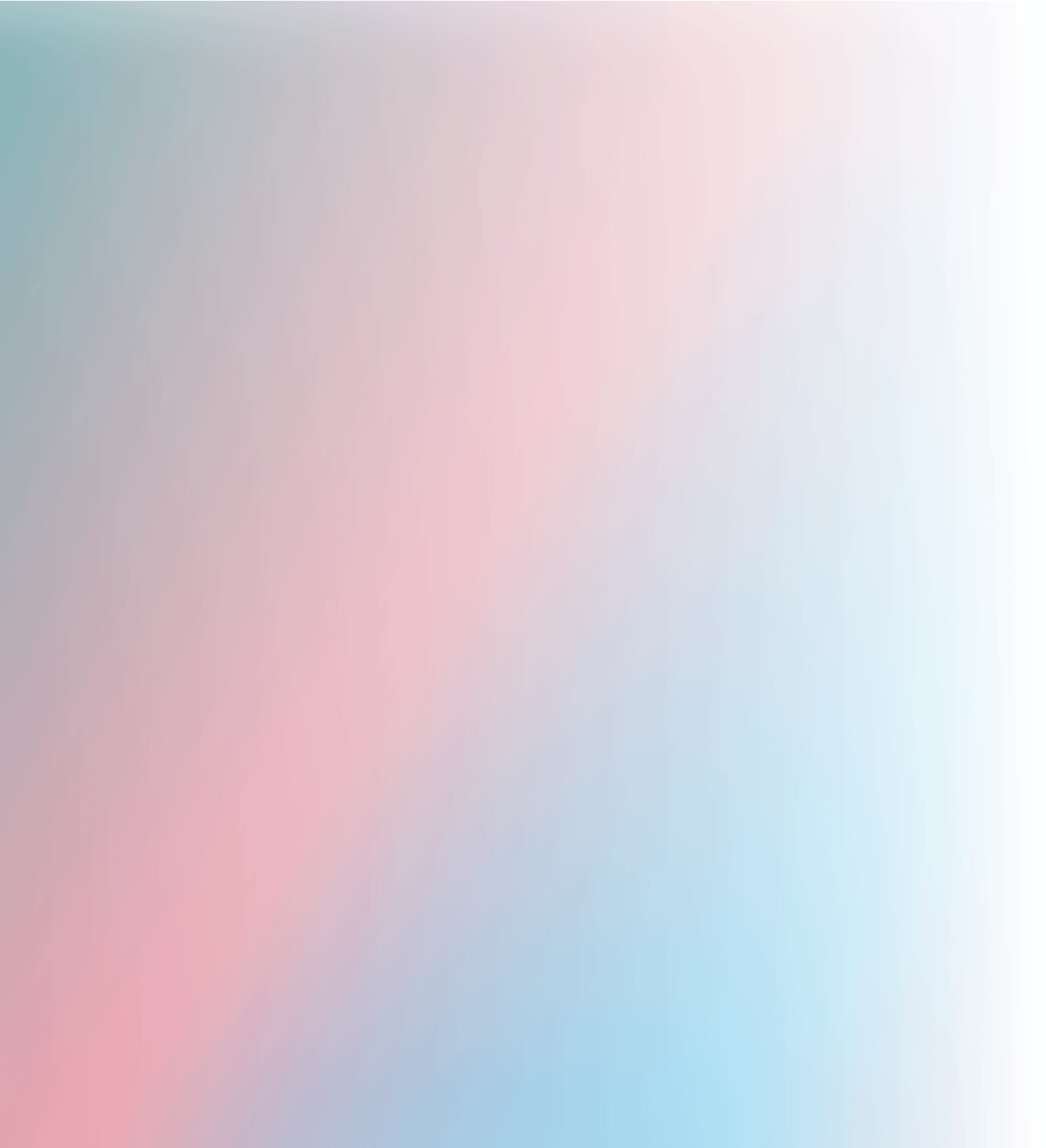 BRAND DEVELOPMENT
A card game about calling your
opponents out and getting real. It needed to feel personal which
is why we chose the sketched
looking hand and color red.
logo, box +




card

game




design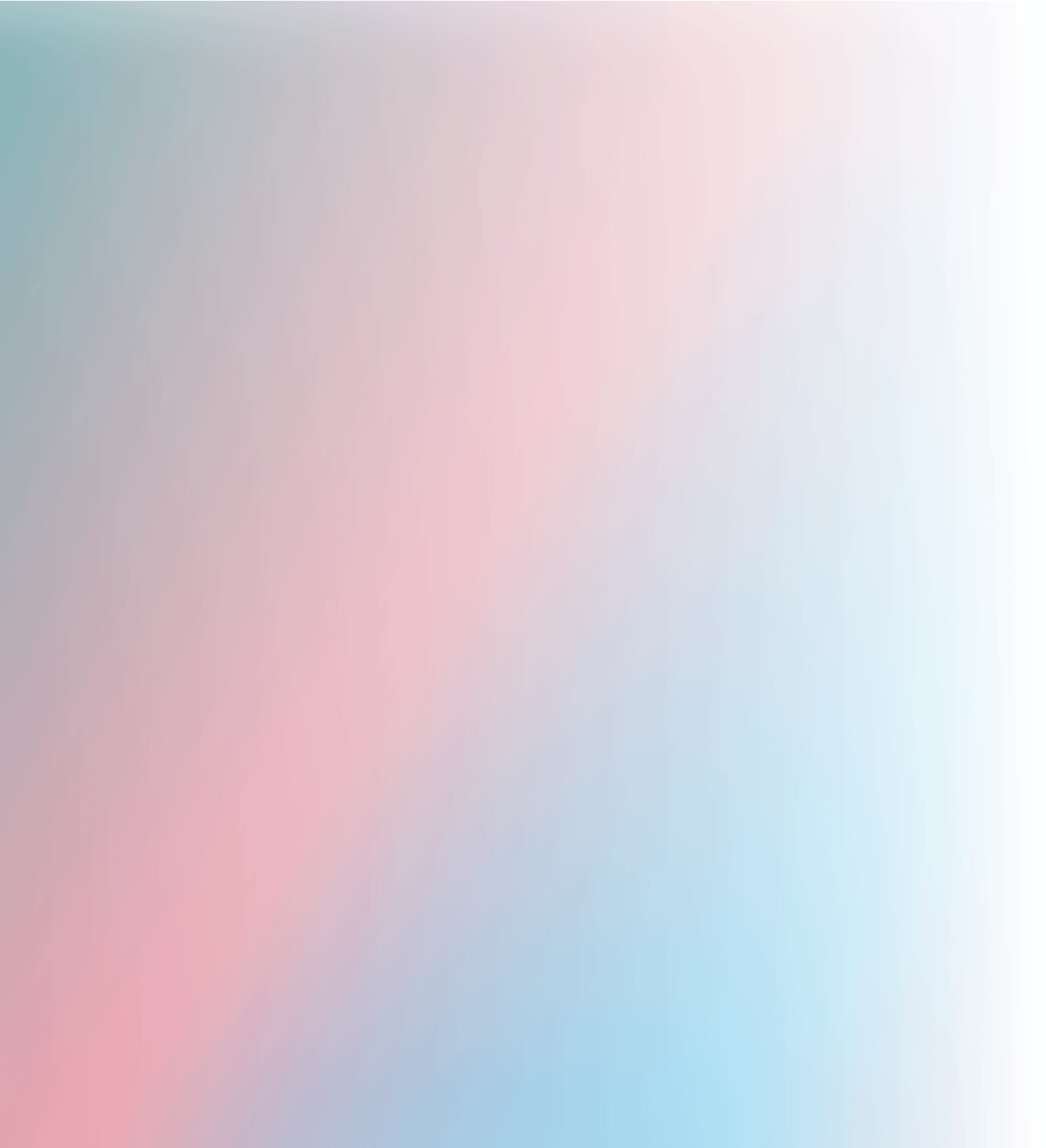 BRANDING DESIGN
Accusation – the concept of the game was created by a Canada based company but now it needed a brand to match the soul of the game. We designed the logo with a humanized effect to give it a first-person reality.
PACKAGE DESIGN
The game needed an engaging box that jumped off the shelves amongstcompetitors and was rememberable.
CARD, PEN +
SCORE

CARD DESIGN
The game needed easily held cards

that were painless to read. Pens and reusable score cards were in order to keep the game lasting forever in your home so whiteboards were decided as the best way to go.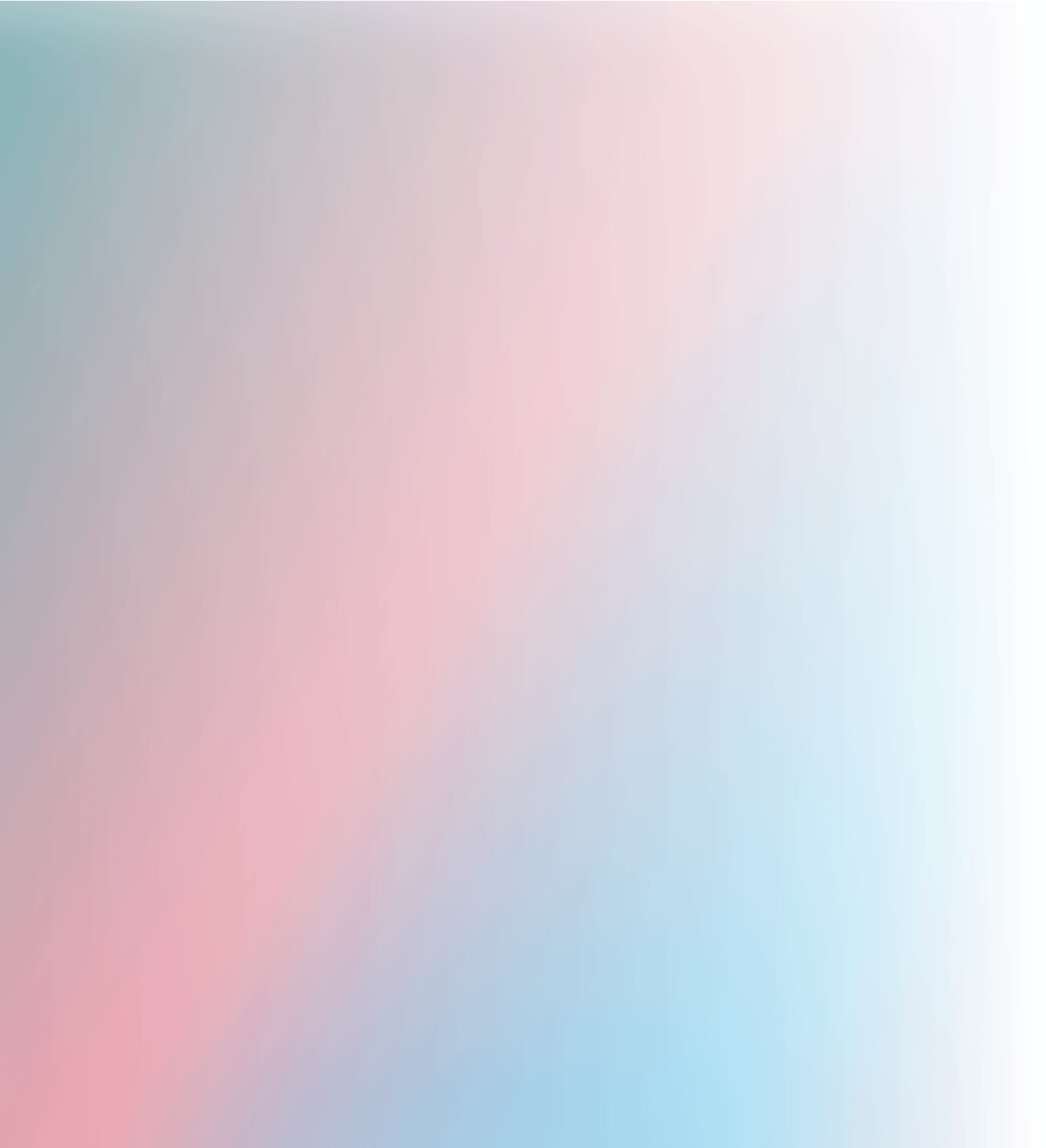 "

It is with tremendous conviction and pride that I highly recommend Sixth Design as an ideal company to work with. They are talented, skilled, professional, extremely easy to work with and have a wonderful ability to understand client needs and hit the bullseye with their creative ideas. It has been a pleasure working with Lynnsey and the entire Sixth Design team. When 6th is 1st. Name the company most likely to meet your creative design needs!

"



-

Bruce Nashman

| Camp Director Emeritus/Owner, Wahanowin
EXPANSION PACKS
To keep the game continuing for years of family fun, expansion packs were created around different subjects.