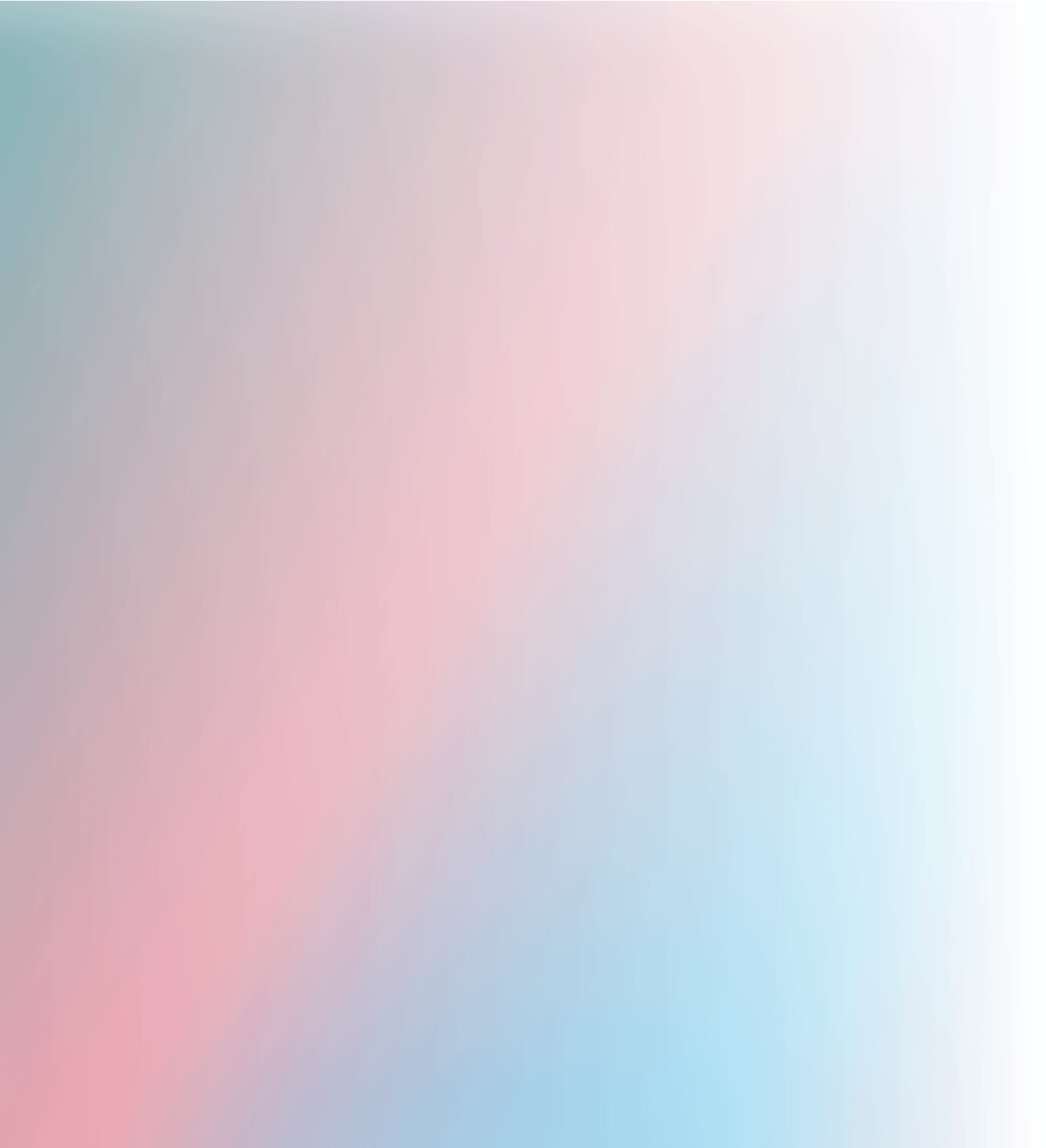 MARKETING
• Branding & Design
• Email Campaigns
• Social Media + Website Management
​
GRAPHIC DESIGN
• Advertisements
• Postcards + Rack Card
• Social Media Design
BASIN PACIFIC INSURANCE is a top-rated insurance agency located throughout the pacific northwest with 18 branches.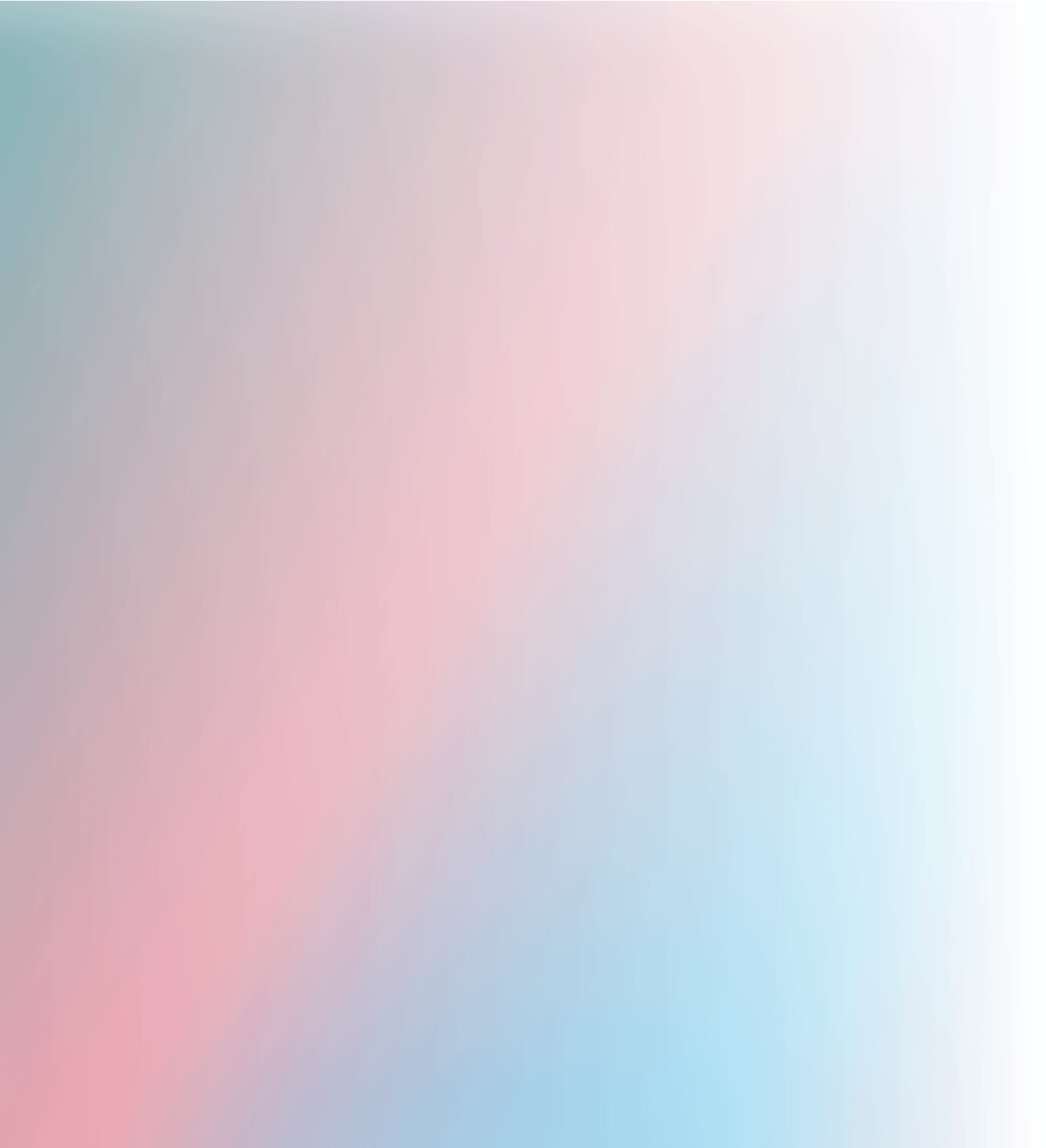 SOCIAL MEDIA DESIGN
To guide their audience through an aesthetic experience immersing them in the Basin Pacific culture and educating them on basic insurance practices.
EMAIL CAMPAIGNS
Like the rack card, a marketing piece that is customizable for each agent in digital form.
SOCIAL MEDIA
The brand is identifiable across their digital presence.
POSTCARD DESIGN
Listing brochures tailored to the price point of the property to maximize buyer engagement.
AD DESIGN
Clear, concise ads to showcase different insurances products customized to

segmented audiences.
POSTCARD DESIGN
Mail campaigns to target
new markets.
POLICY BINDERS + COVERS DESIGN
Annual policies sent out which sit in client's offices on their shelves needed to stand out amongst the rest for easily identifiable information while acting as brand awareness for non BP Insurance clients.
RACK CARD
Marketing piece that is customizable for each agent in both print and digital form.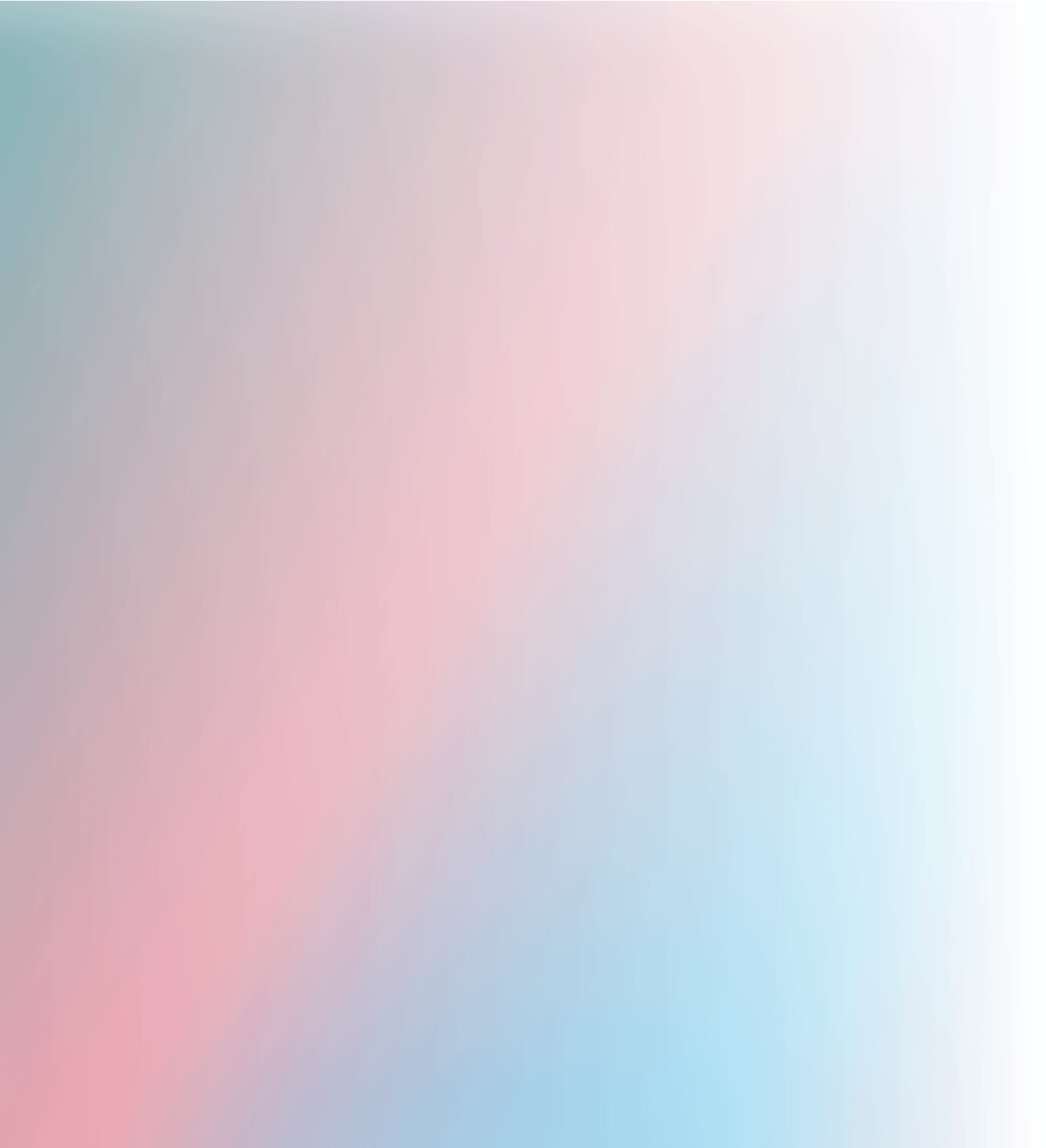 we capture and manage your brand's voice so you can do what you do best.