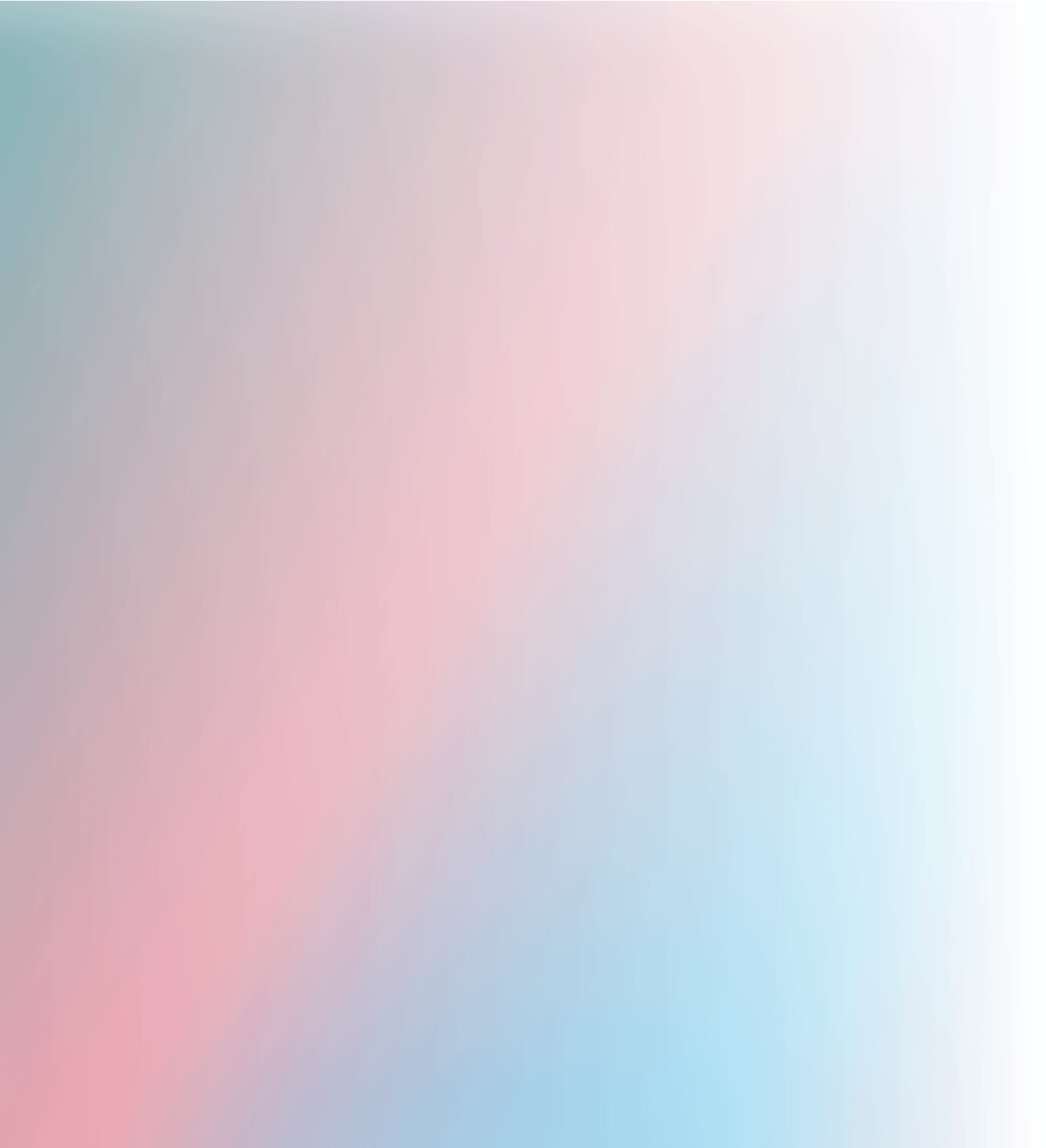 MARKETING
• Branding & Design
GRAPHIC DESIGN
• Logo Design
• Website Design, see here.
San Juan AREA Sea Life is an organization whose purpose is to restore and preserve the varied salmon species of the San Juan region through research, education, and action located in Bellingham, WA.
BRAND DEVELOPMENT
A card game about calling your
opponents out and getting real. It needed to feel personal which
is why we chose the sketched
looking hand and color red.
PACKAGE DESIGN
The game needed an engaging box that jumped off the shelves amongstcompetitors and was rememberable.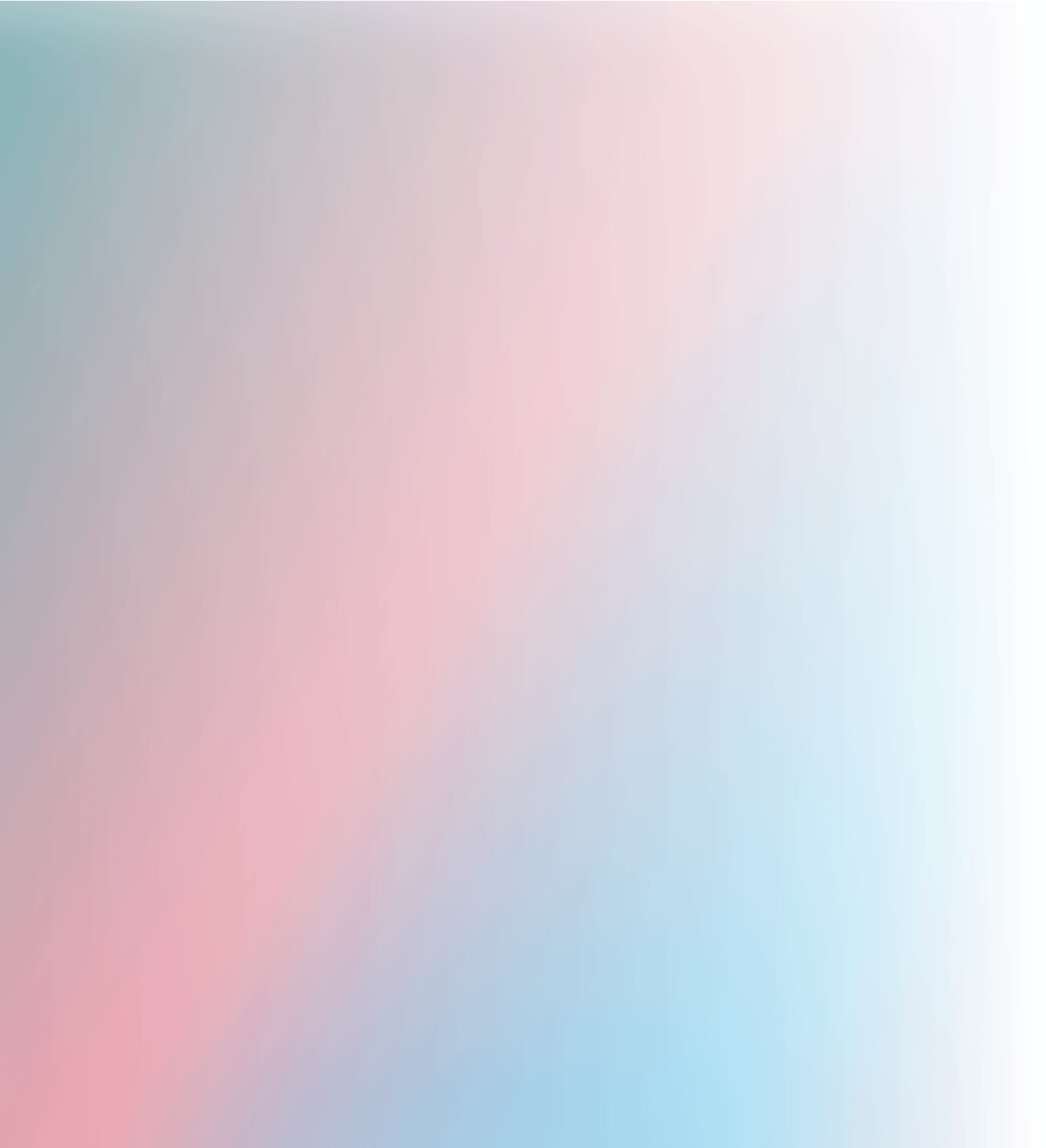 BRANDING DESIGN
The organization represents many groups working together to preserve the salmon and they wanted to logo to
encompass a broad spectrum of industries involved while playing tribute to the native region.
​
The bold crimson was selected from the raw red flesh of a salmon. The gray was to help mute the many elements and let the name and salmon stand point.
WEBSITE DESIGN
To immediately engage the website visitors we positioned the salmon video front and center to strengthen the cause
of preservation. While simplifying the rest of
the design to make it
easy to navigate.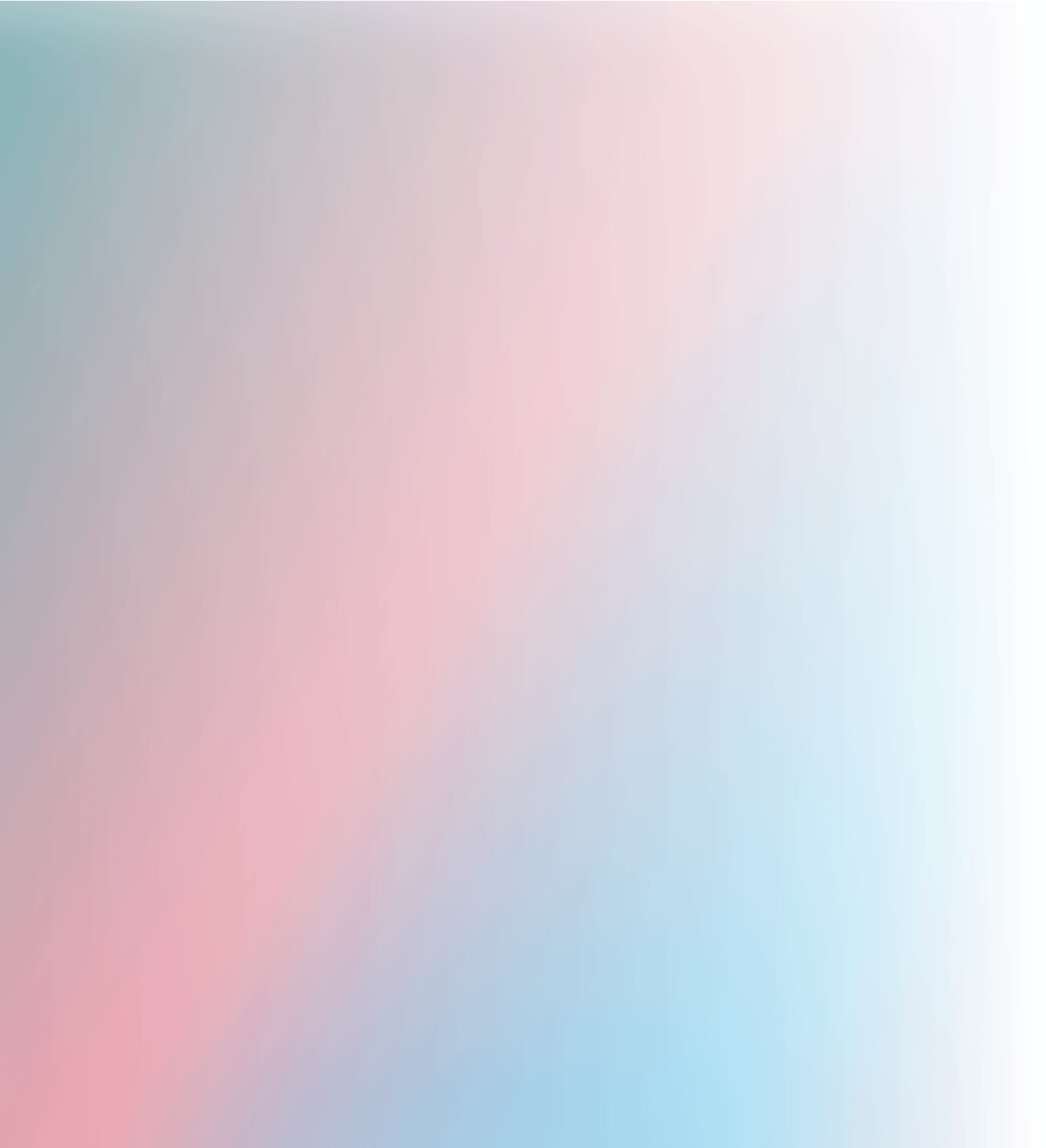 "

I've found Lynnsey at Sixth Design to be an outstanding listener. That for me is the most critical element when expecting accurate and timely follow-through. Lynnsey also has a tremendous flair for style and does her research to provide clients several options to fit their desired project objectives. Lynnsey is a design professional that brings bright ideas and technical expertise to everything that she touches.

"



-

Doug Thomas

| President, San Juan AREA Sea Life