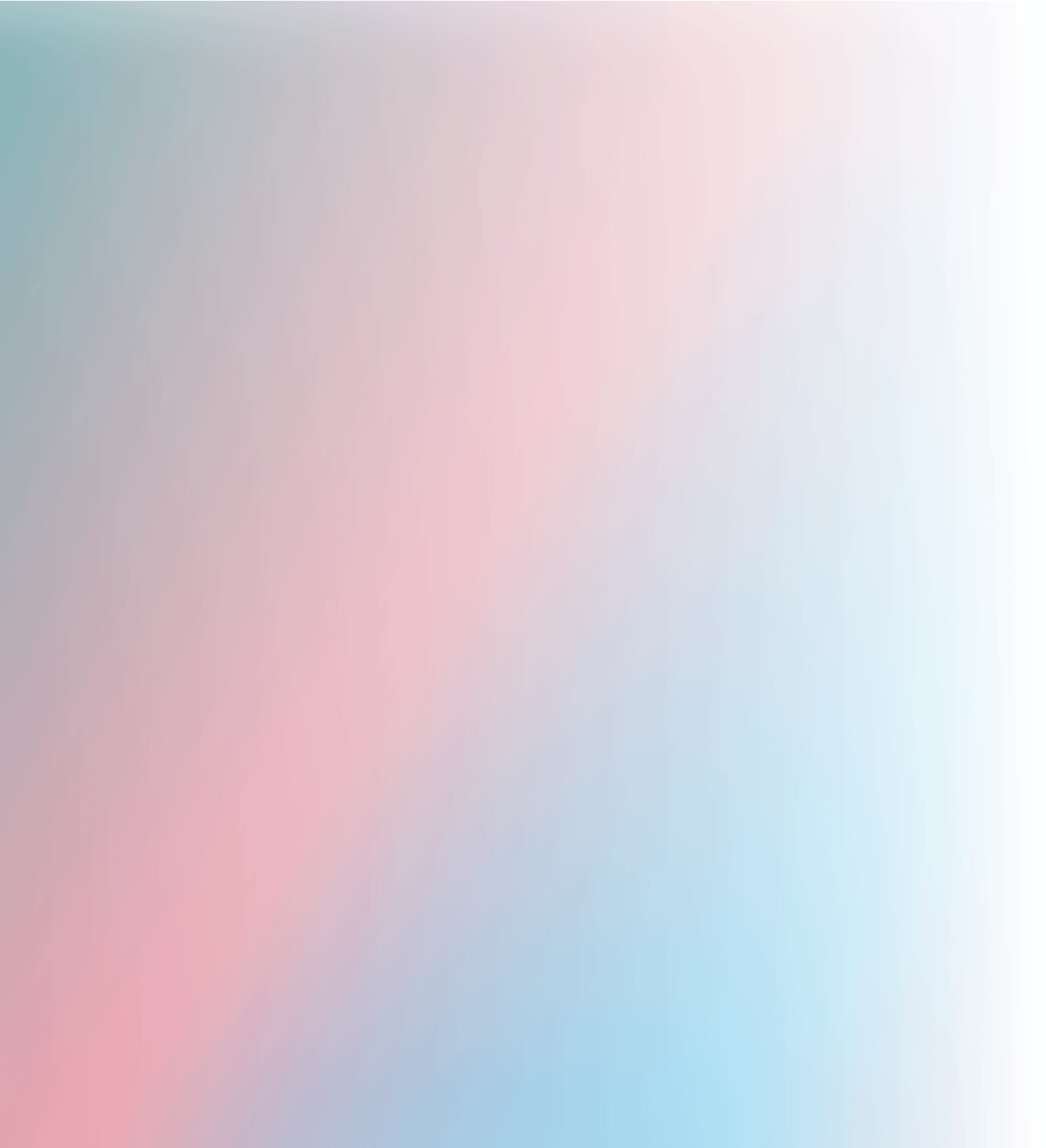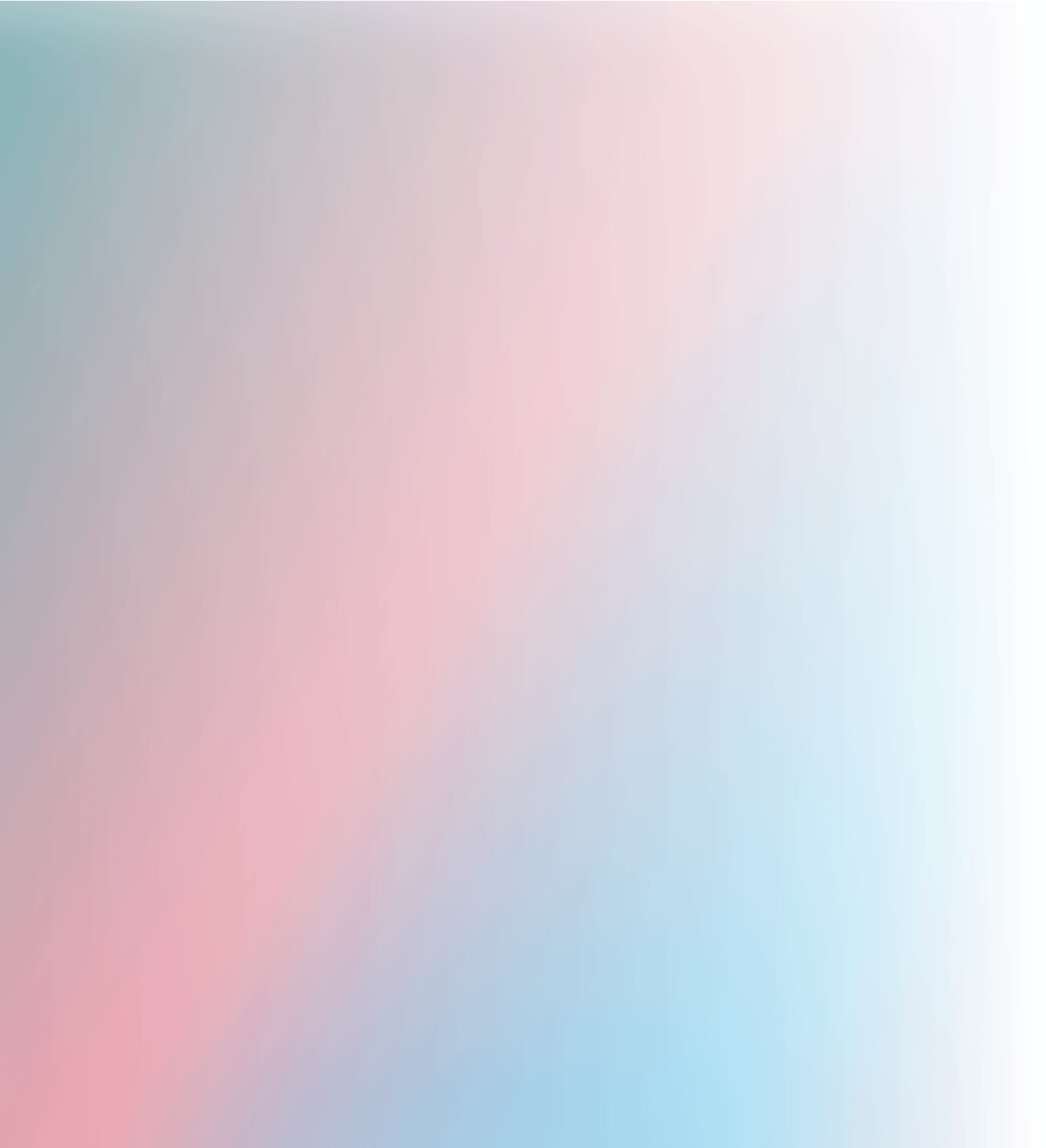 REBRAND DESIGN
Iconic Cougfan.com logo needed a facelift. We gave it a modernize look that captured the action packed, behind the scenes news site that it is for all things Washington State University Athletics!



CAMPAIGN LAUNCH
The 20th Anniversary launch
deserved a package to their
most loyal customers over
the past two decades
SWAG
New swag was in order for their rebrand to look sharp
and uniform
TRADE SHOW BOOTH
To represent the brand at trade shows we kept the design simple with the logo and tagline

front and center
BILLBOARD
This represents the brand and lets Cougs know they don't have to physically be in Pullman to be home
"

Sixth Design excels from the top down because of their creativity, professionalism, communication skills and commitment to outstanding customer service. I would never go anywhere else — Sixth Design always, and I mean always, exceeds my expectations. The ability to take a broad client idea or goal and turn it into gold is really something special.

"
​
-

Greg Witter

| President, CougFan.com