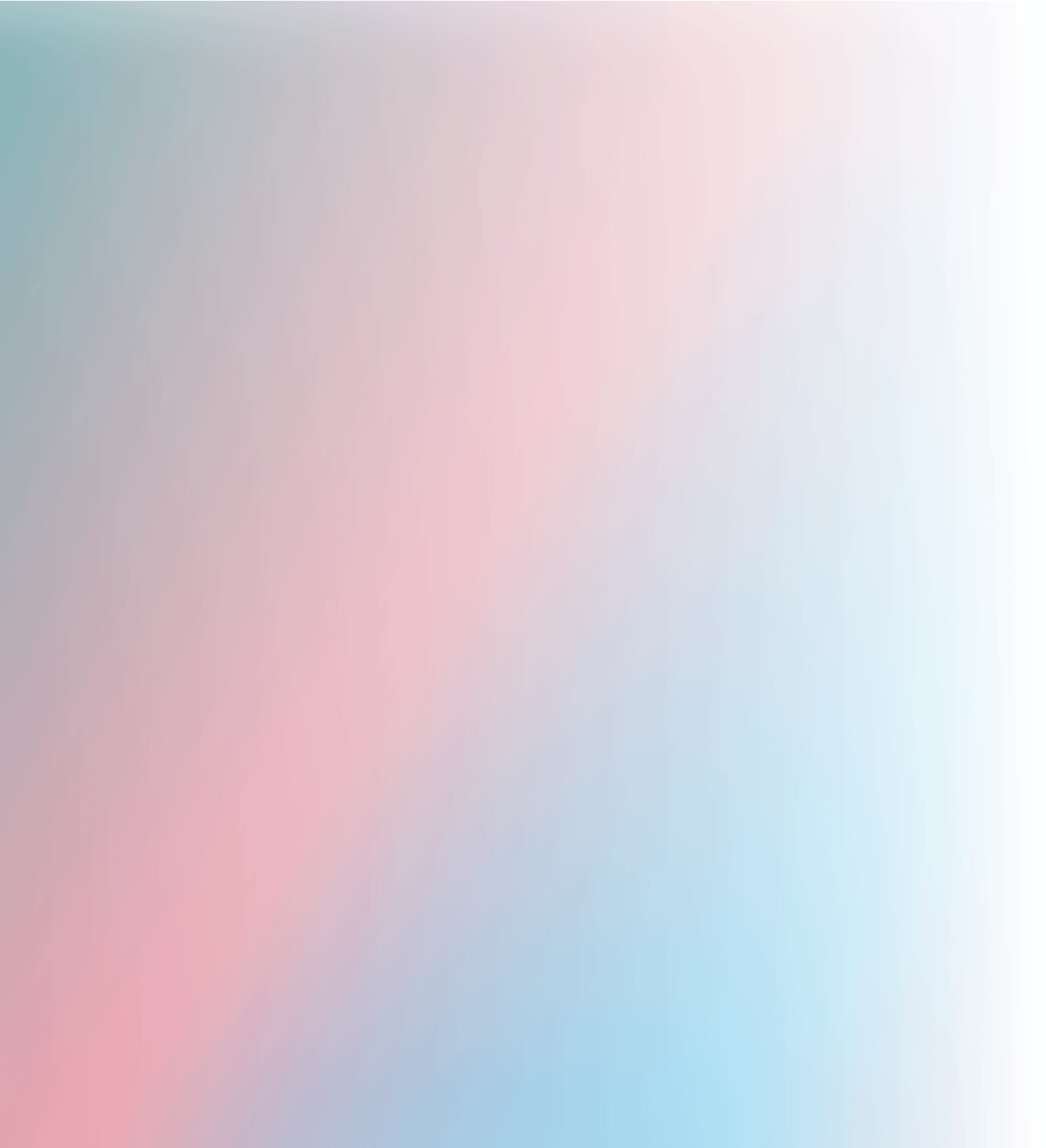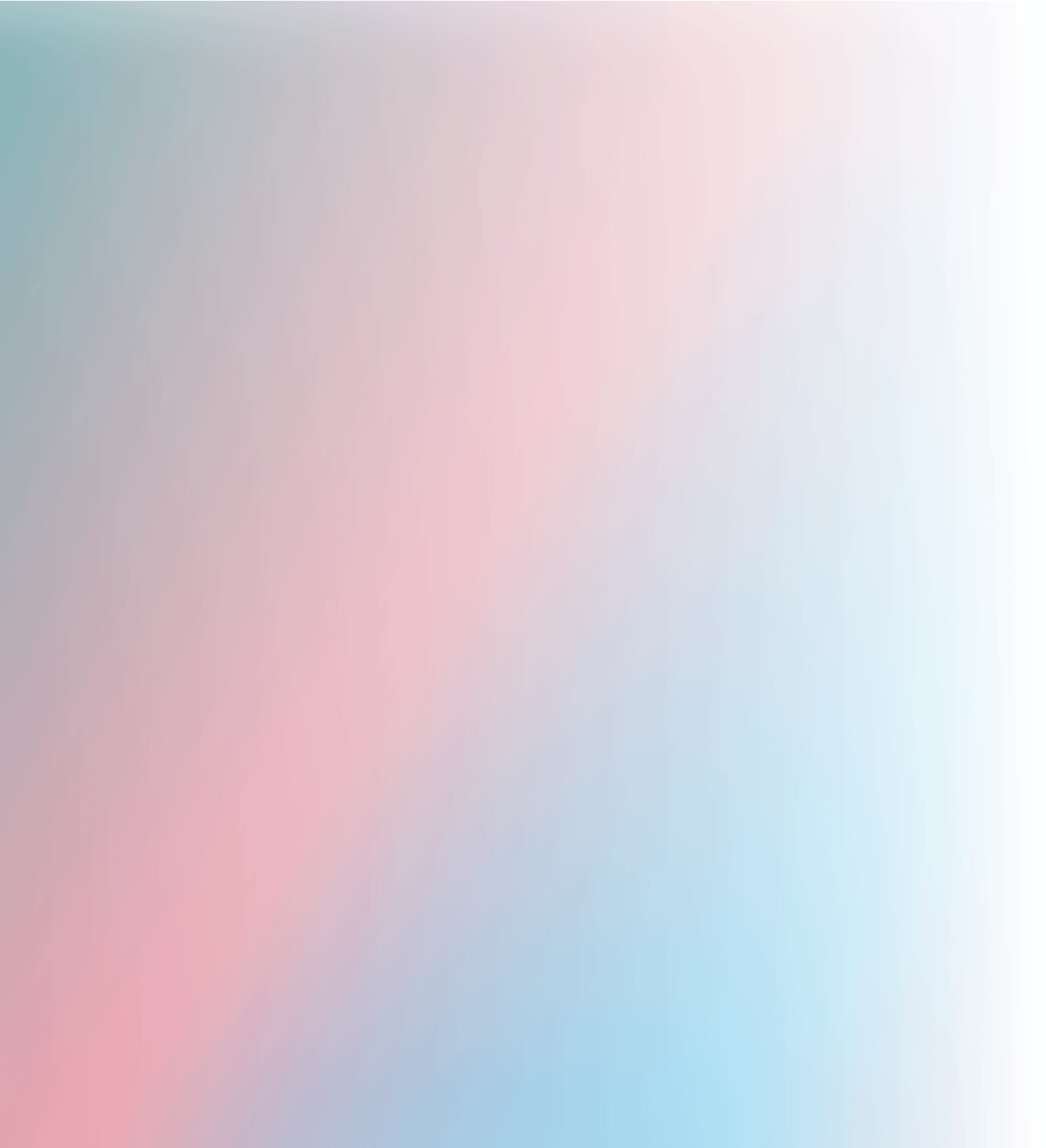 FLYER DESIGN
Clear, concise one-sheets for open houses to showcase a property's best features.
POSTCARD DESIGN
For soft touch points and to keep his brand top of mind.
MARKETING
• Branding & Design
GRAPHIC DESIGN
• Listing Flyer Design
• Listing Brochure Design
• Email Campaigns
• Year-End Review Brochure
• Posters, Postcards + more
JUNIOR TORRES is a top-rated real estate agent in Seattle.
EMAIL CAMPAIGNS
With each listing we designed an email easily
forward-able with property details and rotating image gif
BROCHURE DESIGN
Listing brochures tailored to the price point of the property to maximize buyer engagement.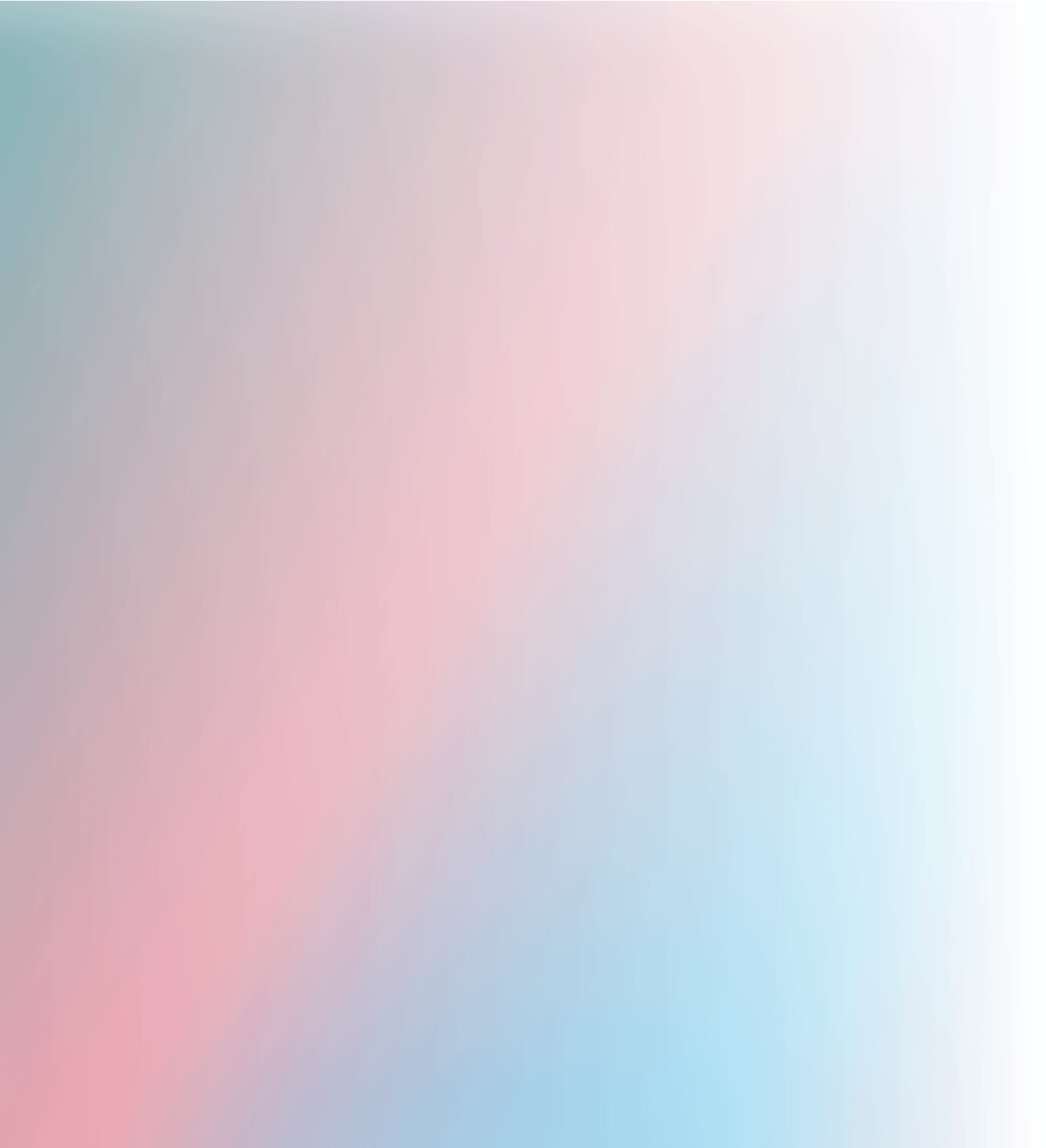 My experience with Sixth Design is top-notch. They took the time to thoroughly understand our business and its intricacies. Then they used that knowledge and delivered amazing results. Their high-level marketing experience really shows with their quality work. I felt comfortable sharing my ideas and they were able to capture my vision and marry it to their expertise.
​
- Junior Torres | Real Estate Agent