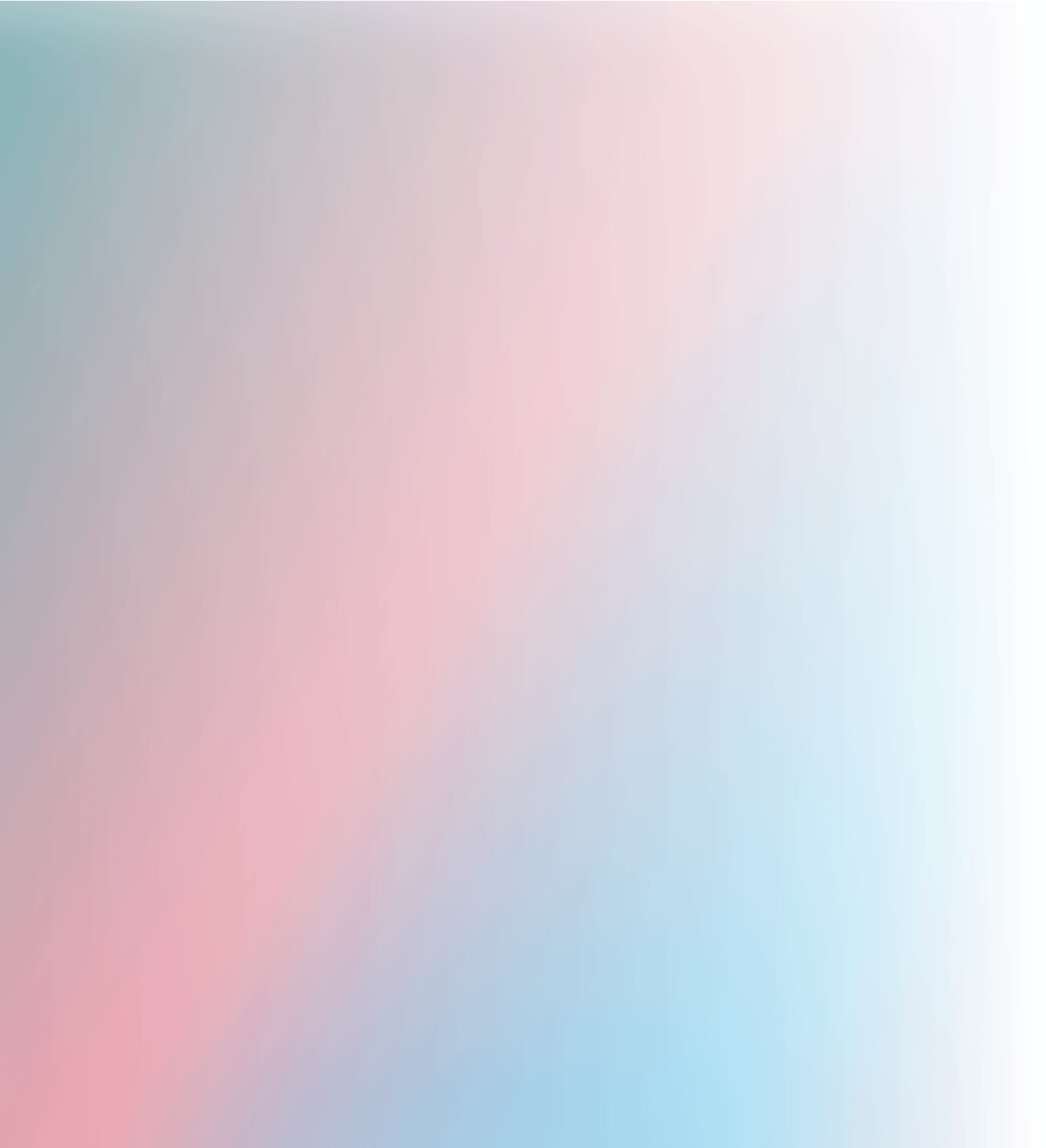 MARKETING
• Branding & Design
• Social Media Management
• Email Campaigns
GRAPHIC DESIGN
• Flyers + Infographics
• Trade Show Materials
• Digital Advertisements
• Brochure Design
• Website Management, see here.
COUGSFIRST! is a business network for WSU alumni and friends.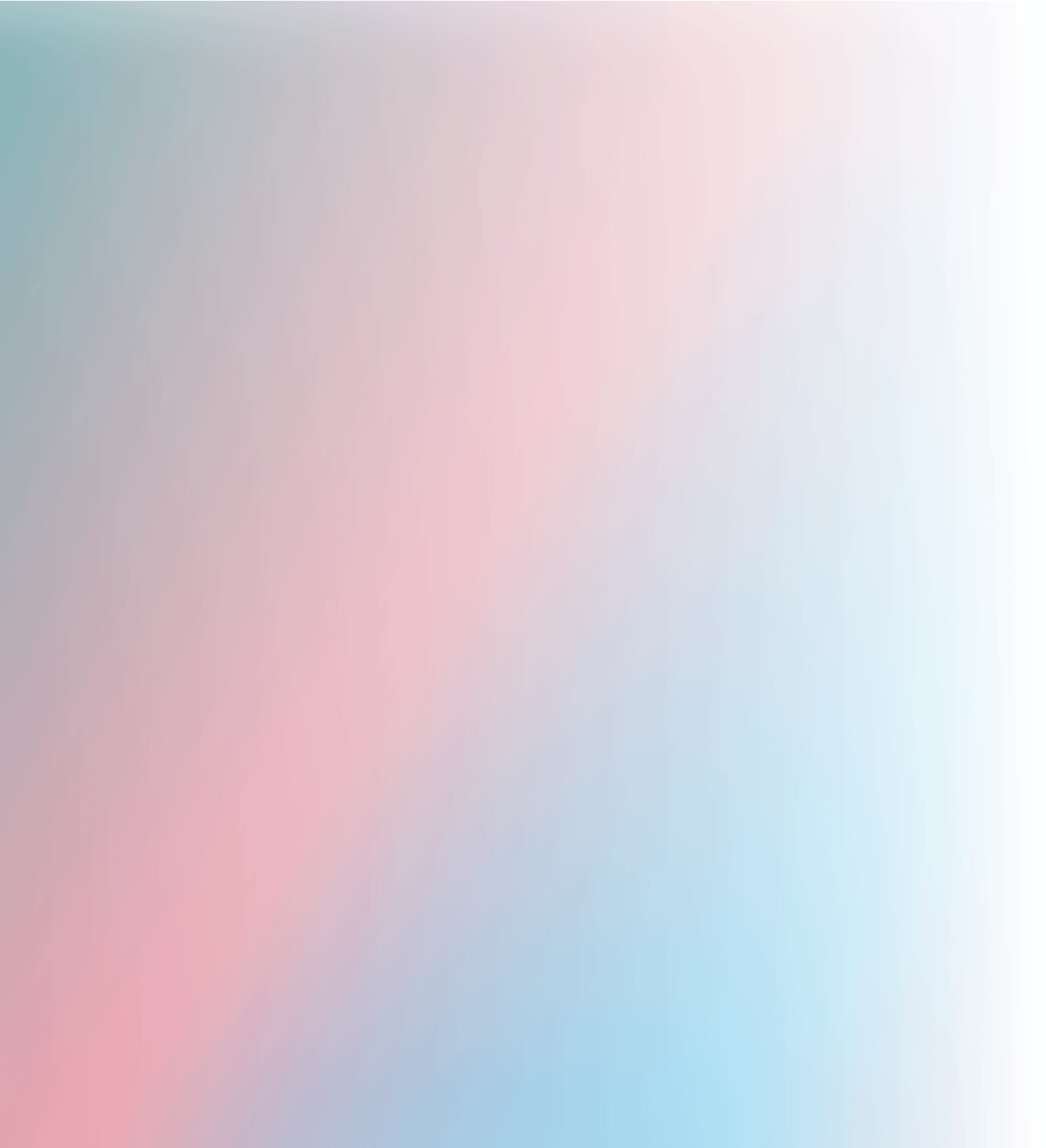 SOCIAL MEDIA
Managing the voice of the CougsFirst! to educate their audience about sponsors, Cougar -owned businesses and curating business value-add thought leadership is what makes CougsFirst! the 365 business

network it is today.
FLYERS
Clear, crisp design with primary focus on the network stats paired with imagery that represents the wide range of industries and strength of the Cougs engaged.
​



BROCHURE DESIGN
Annual Show brochure design. Needed a refresh to keep the brand modern and engaging.
we capture and manage the voice of your brand so you can do what you do best.